The PA Workers Compensation Act is lengthy and complex. There are many court decisions interpreting the law; as a result, this area of law is more complicated than most people would expect.
Workers compensation is an area of specialty in our firm. Since YCL was started in 1961, our attorneys have been helping injured workers receive the benefits to which they are entitled. We understand that a work injury can affect all aspects of your life and have a lasting impact. We work hard to address your individual concerns and will treat you with respect and understanding. If you are ready to hire an attorney to fight for you contact us today.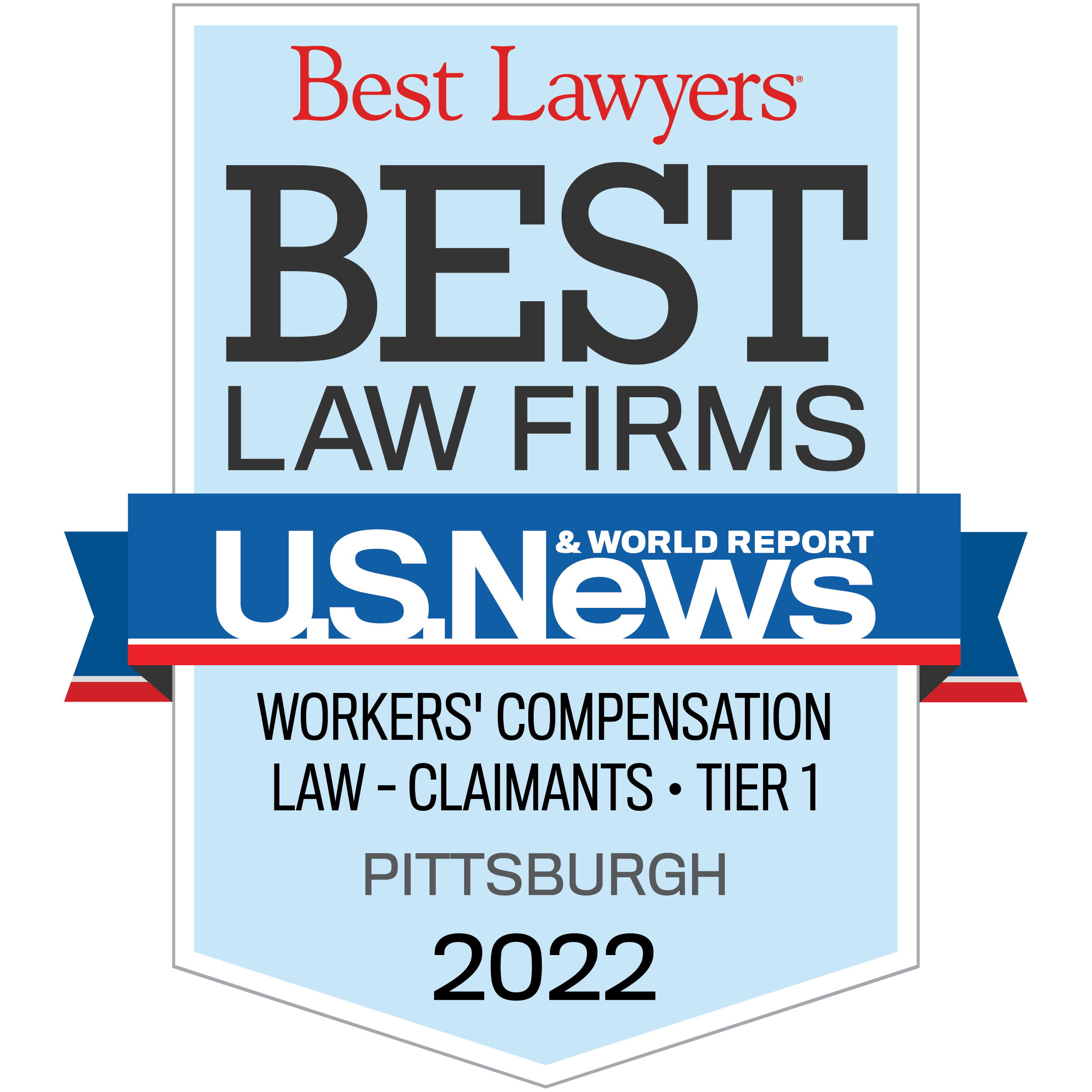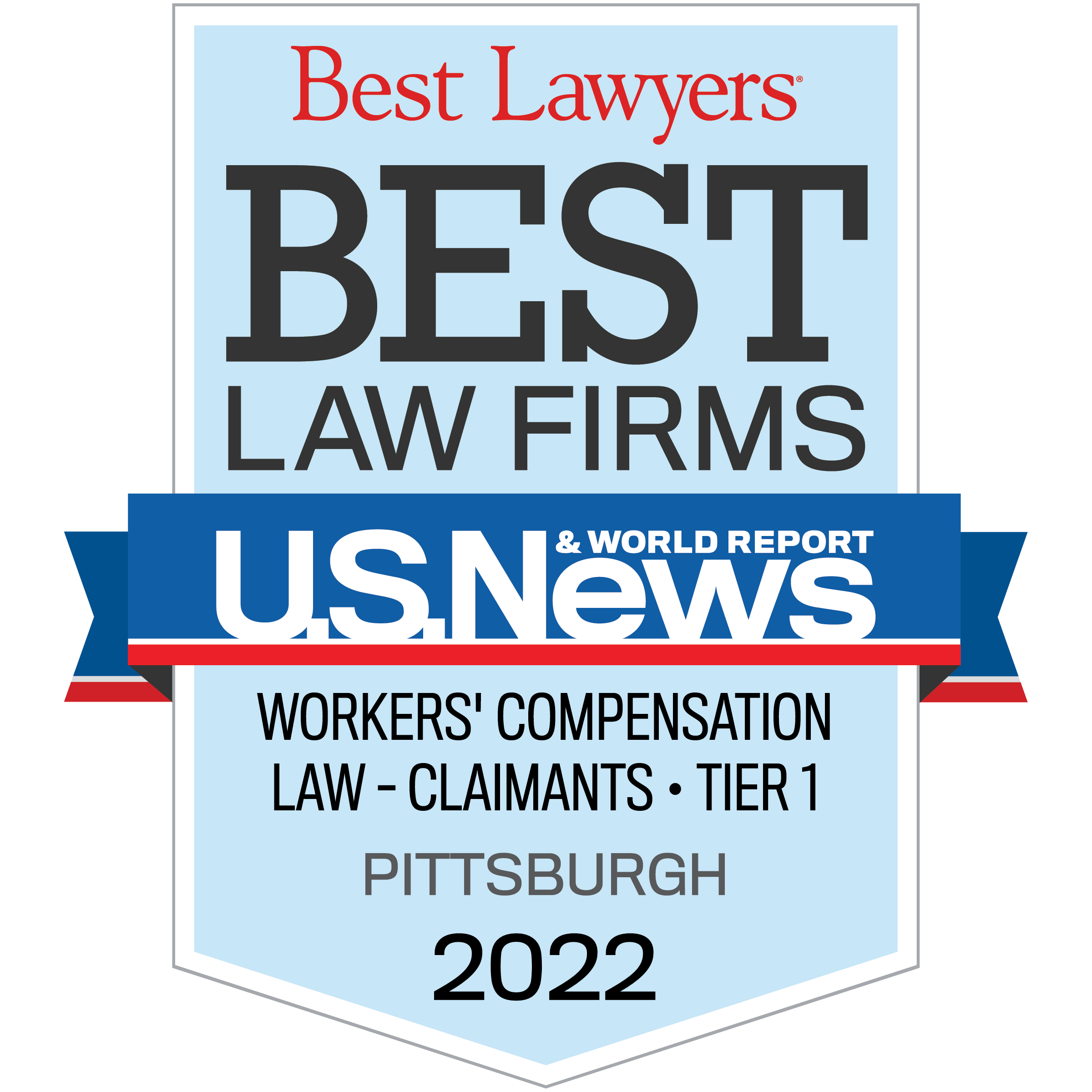 We represent clients from their initial hearing in front of workers compensation judges, to the Workers Compensation Appeal Board, the Commonwealth Court and even the Supreme Court when necessary. Our representation of clients has resulted in significant changes in workers compensation law. Most cases are handled on a contingent fee basis, which means that you will not pay counsel fees unless we are successful in getting you benefits or preventing the employer from stopping your benefits.
Our attorneys have received numerous awards, including being recognized by Best Lawyers in America in the Workers Compensation category each year since 2006. The only three Washington County attorneys representing injured workers to be included in this category are attorneys from Yablonski, Costello & Leckie A Professional Corporation. These three, Benjamin L. Costello, J. Scott Leckie and Eric P. Betzner, have combined experience of over 70 years handling workers compensation cases. Our attorneys have also been named "Super Lawyers" in the practice of Workers Compensation, which establishes that the attorney is within the top 5 percent of Pennsylvania attorneys in this area of law.
This website is intended to provide general information to help injured workers understand their rights. The information is not intended to replace the advice and counsel of an attorney experienced in handling workers comp claims in Pennsylvania. If you have any questions about your rights following a work injury, contact our firm and speak with one of our experienced attorneys.