If you are injured on the job and your claim is denied by your employer and/or its workers' compensation insurance carrier, you may have to hire an attorney to file a claim petition. The following is a step by step outline of how a claim petition is processed.
1. Meet with our attorney, who will gather information.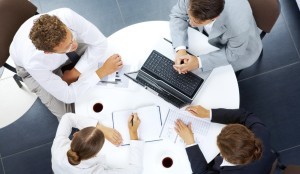 2. Our attorney will file a claim petition that sets forth the details of your injury and the benefits we believe should be paid by the workers compensation carrier. In the past, paper forms were used, which had to be mailed to the Bureau of Workers' Compensation in Harrisburg. However, in 2014 the Bureau of Workers Compensation upgraded its computer system to accept electronically filed claim petitions (similar to e-filing your tax returns). The Bureau receives the petition in seconds, not days or weeks.

3. The Bureau then assigns the petition to a judge in the county where you live. Again, in the past this took weeks. With the new system, the judge is assigned in minutes! The judge will then send out a notice telling all parties of the date, time and location of the hearing. This notice goes not only to you (the injured worker), but also to your employer and the workers compensation insurance carrier. Prior to the hearing, an appointment will be scheduled for you to meet with your attorney to prepare for the hearing.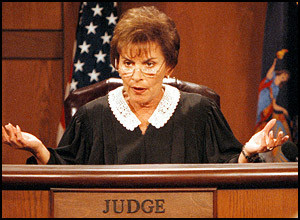 4. At the hearing, you will testify. This is your chance to tell your story to the judge. You will describe how the injury occurred, what part(s) of your body were injured, what kind of medical treatment you have received and the effect the injury has had on your ability to work. Your employer's attorney will also ask you questions. Our attorney will help prepare you for this. We will also offer exhibits on your behalf.
It is also possible that your employer's attorney will have a witness testify. This could be a co-worker, a person who witnessed your accident, or if there is a question about your job duties, your boss.
Depending on the judge and the facts of your case, multiple hearings may be needed.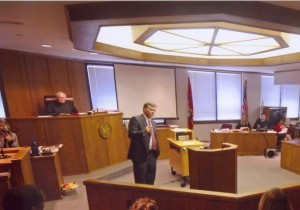 5. After the hearing, your employer's attorney may arrange for you to attend an independent medical exam (IME) with a doctor chosen by the insurance company. Our office will provide you with information about how to handle this exam.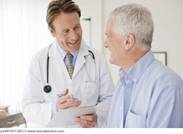 6. After the IME report is received, one of two things could happen:
If the employer's doctor agrees with us …
It is likely that your claim will be accepted and the legal action will quickly come to an end.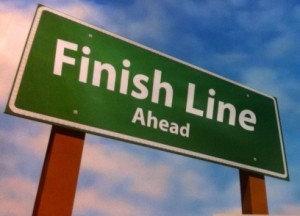 OR
If the employer's doctor disagrees…
Both your doctor and the IME doctor may need to testify.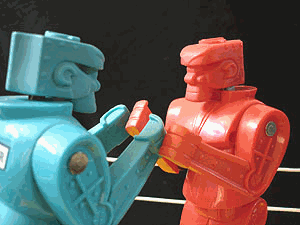 7. After both doctors testify, your attorney and the attorney for your employer will submit written arguments. Our argument will set forth all the reasons why the judge should rule in your favor. The judge will then issue a decision. How long it takes to receive that decision depends on the individual judge.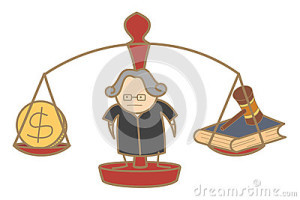 $$ At any point in the process, the parties could enter into discussions about possible settlement. Sometimes, this is done by "mediation". In this process, a different judge is appointed to meet with all parties to try to negotiate a settlement of your case. In other words, an attempt will be made to try to settle your case for a lump sum of money. This can be complicated. Your attorney will explain all of your options so that you are able to make an informed decision.