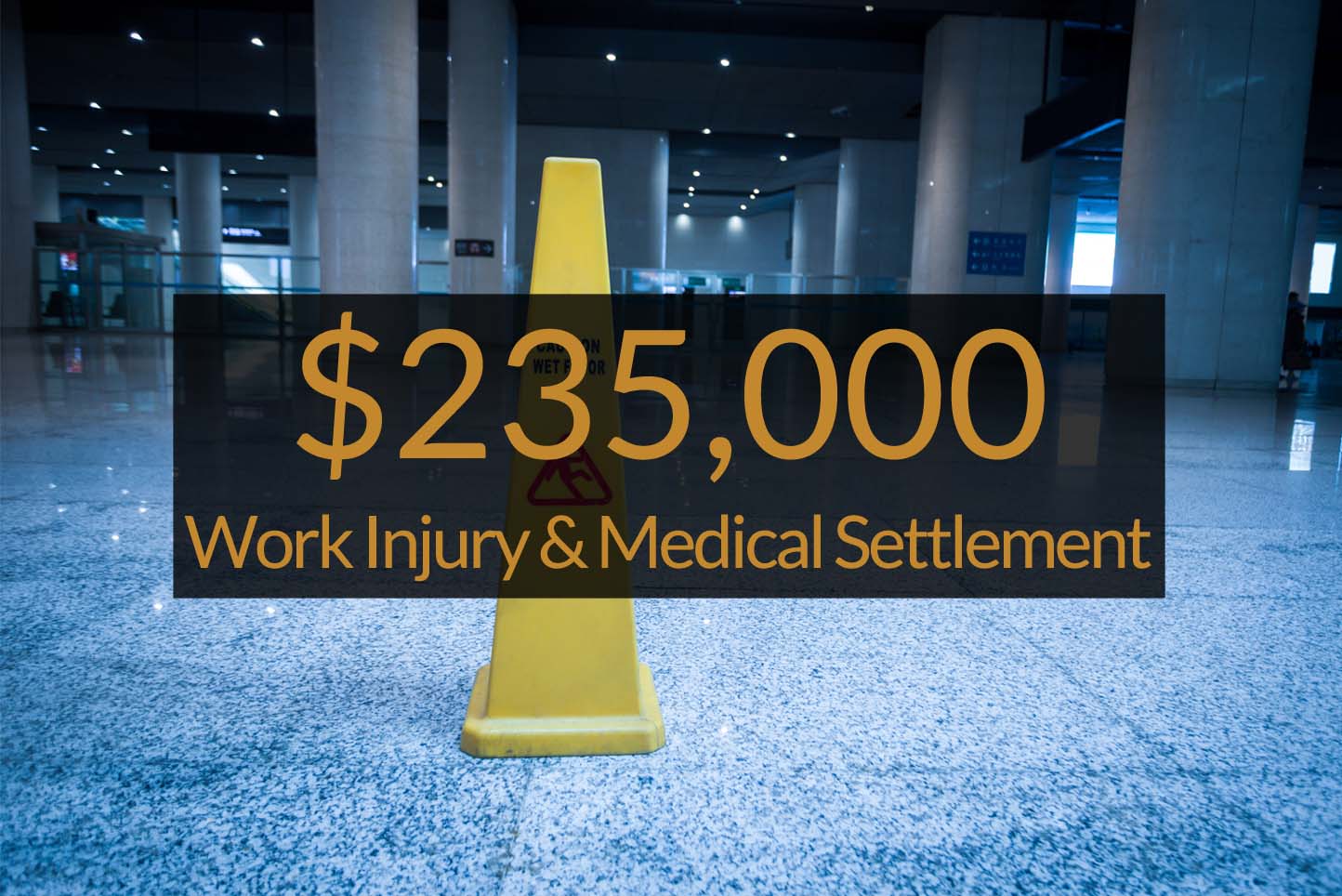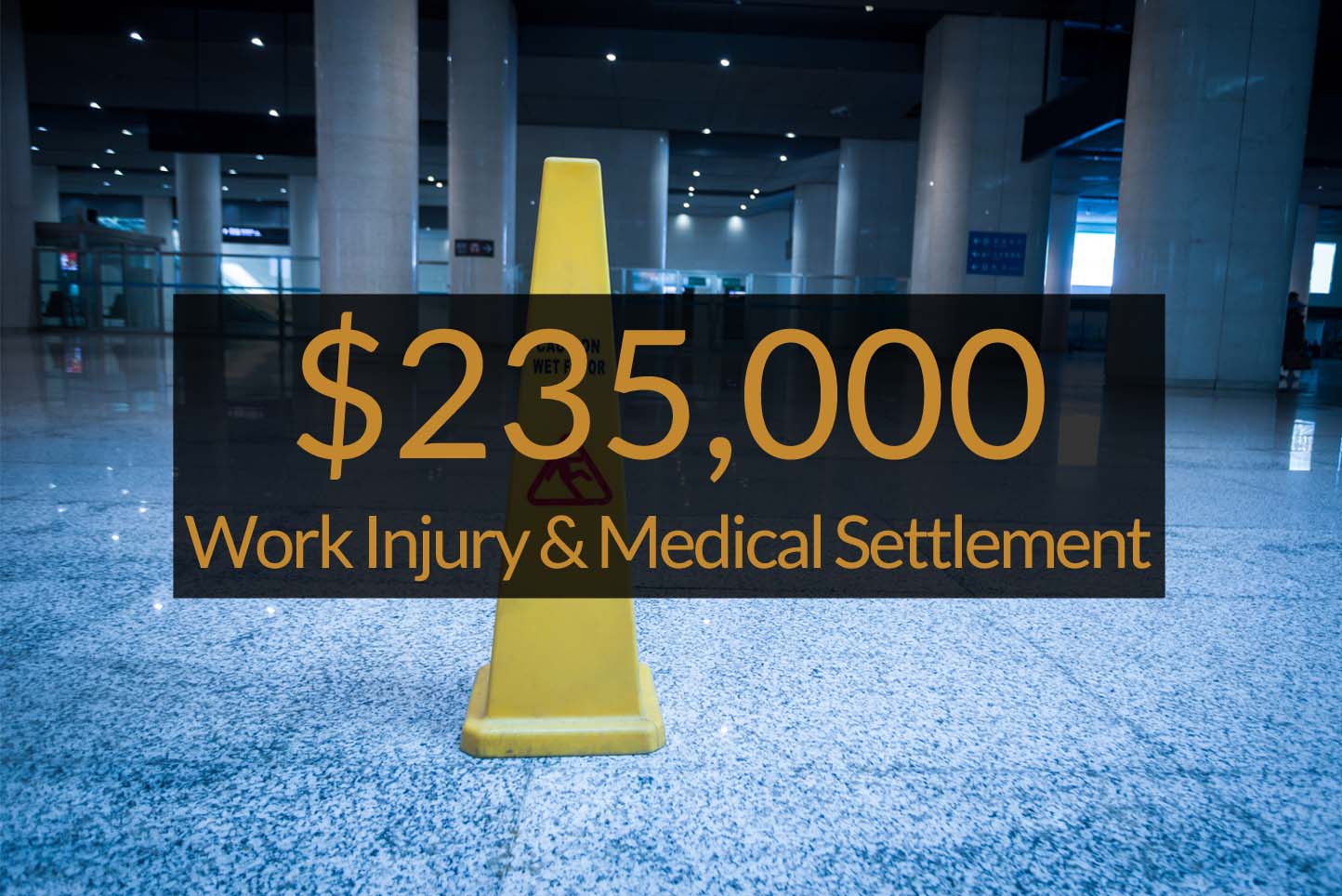 Medical Care for Work Related Injury Case Summary – Slip and Fall, Lower Back
Attorney Scott Leckie negotiated a settlement for one of his clients from Morristown Pennsylvania in the amount of $235,000 plus continued lifetime coverage of medical treatment for a work related injury. The injured worker worked in the coal mining industry as a heavy equipment operator. While climbing onto a piece of heavy equipment, he slipped and fell, injuring his lower back. He was ultimately determined to have a herniated disc in his low back, and required a fusion surgery, leaving him with permanent restrictions on his ability to move, and the inability to return to his former type of employment.
At the referral of a former client of Yablonski Costello & Leckie, the injured worker contacted Attorney Leckie for assistance with his case. Mr. Leckie first successfully helped him in an appeal of his denial of Social Security Disability Benefits, and after a hearing he was awarded Social Security Disability Benefits. Mr. Leckie then negotiated a settlement of his workers compensation claim, for $235,000 plus continued payment of medical bills for his work related injury.