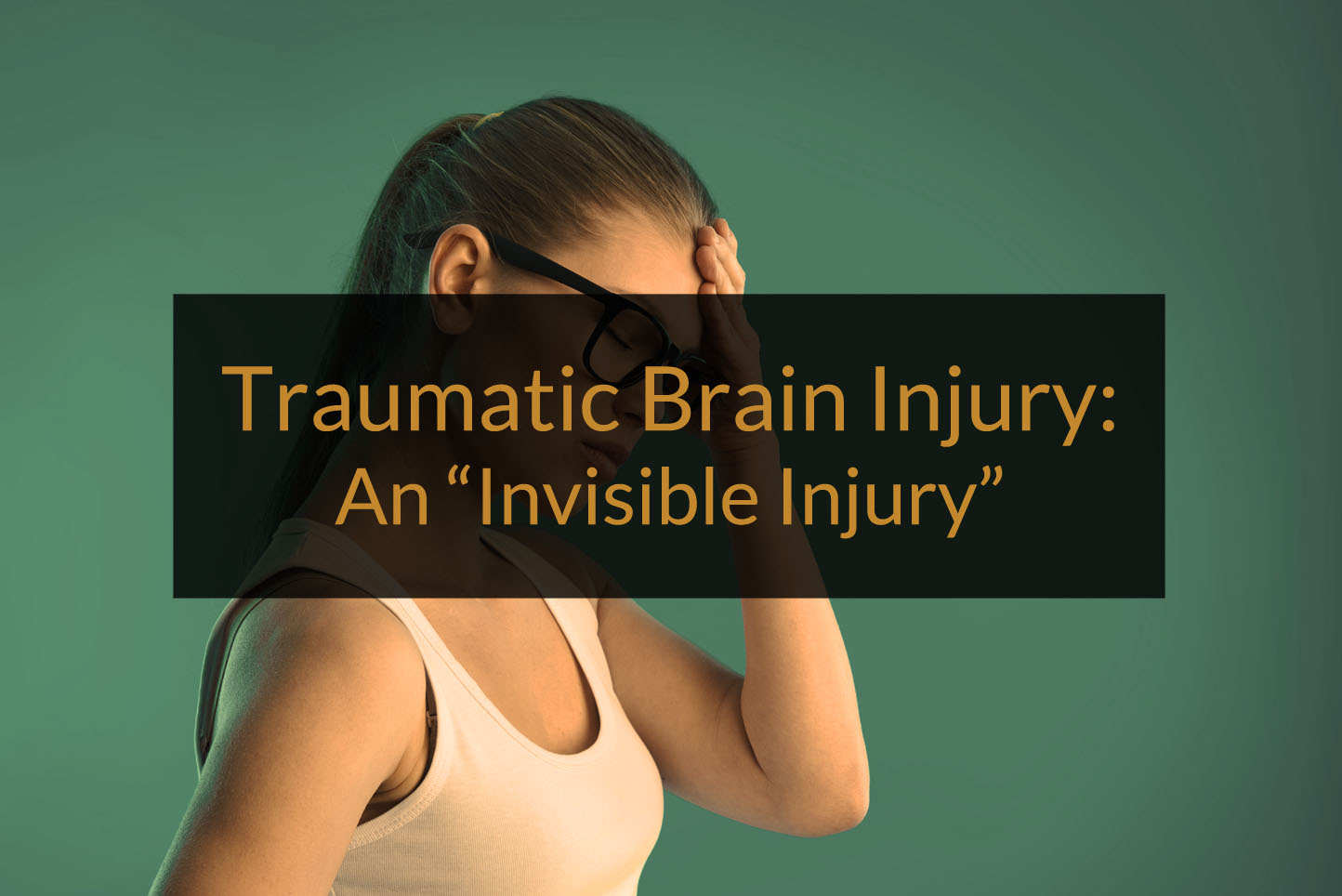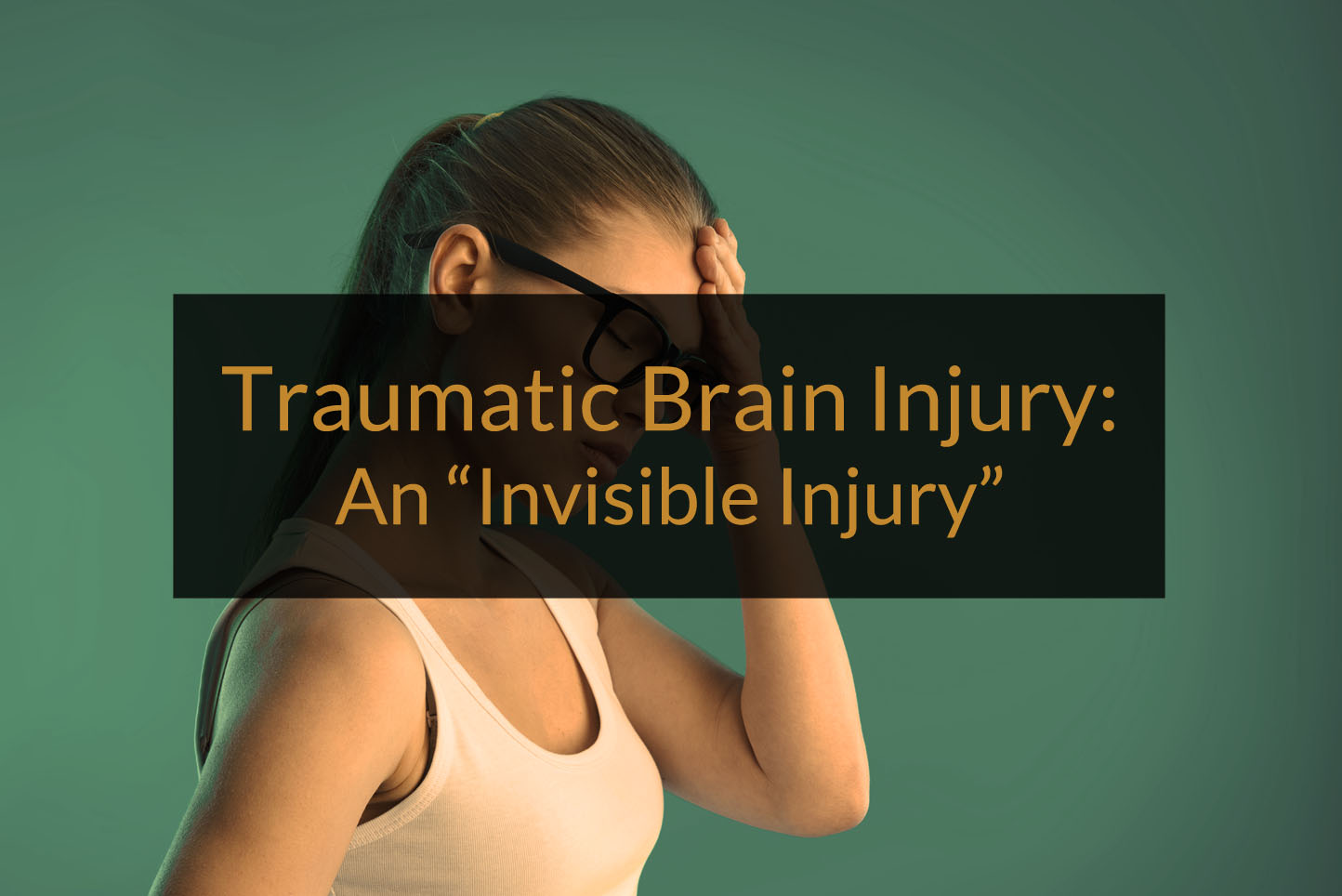 Lately, we have received several calls from Pennsylvania workers who have hit their head at work.  In many of these cases, the individuals said they had slight headaches afterward, but felt their pride was more wounded than anything else.  These workers wondered whether it was really necessary to report the injury to their employer, particularly if they did not sustain any other physical injuries.
We always recommend that an injured worker report any injury, especially brain injuries, to their employer and complete an accident report immediately after the injury occurs.  It may be that nothing will come of it, but it is always better to have the injury documented than to discover that there is a problem later.  This is particularly true in the case of traumatic brain injuries because in many cases there are no visible indicators that an injury has occurred.  Furthermore, while signs and symptoms of a traumatic brain injury may appear immediately, in many cases the symptoms only become apparent days or weeks later. Any delay in reporting a work injury makes it less likely that the workers' compensation carrier will voluntarily accept the claim.  This is especially so in the case of traumatic brain injuries where the diagnosis and treatment of the condition are highly dependent on the injured worker's report of their symptoms and limitations.
What is a Traumatic Brain Injury?
A traumatic brain injury is caused by a blow or other traumatic injury to the head or body.  As a result of the impact, the brain then collides with the skull, resulting in possible bruising of the brain, tearing of nerve fibers and bleeding.  The severity of a traumatic brain injury varies widely, depending on which part of the brain is affected, whether it occurred in a specific location or over a widespread area, as well as the extent of the damage.
Common Causes of Traumatic Brain Injuries
Common events causing traumatic brain injuries include the following:
Falls—down steps, off ladders, on icy walkways or in parking lots.
Motor Vehicle Accidents—collisions involving cars, trucks, bicycles, pedestrians.
Blows to the head, including colliding with moving or stationary objects.
Common Signs and Symptoms of Traumatic Brain Injuries
Common signs and symptoms of a traumatic brain injury include the following:
Loss of Consciousness or Confusion
Headache
Nausea or Vomiting
Fatigue or Drowsiness
Difficulty Sleeping
Dizziness or Loss of Balance
Blurred Vision
Ringing in the Ears
Changes in Taste or Sense of Smell
Sensitivity to Light or Sound
Memory or Concentration Problems
Mood Changes or Mood Swings
Feeling Depressed or Anxious
Tips to Aid Recovery from a Traumatic Brain Injury
There are several things that can be done to help an injured worker recover from a traumatic brain injury, these include:
Explain all of your symptoms and concerns to your doctor.
Follow your doctor's treatment recommendations and work restrictions as needed.
Seek treatment with specialists, such as a neurologist or neuropsychologist; you are currently seeing is taking your condition seriously.
Do not rush back into daily professional or personal activities.
Get plenty of rest.
If you have memory problems, make lists and document important information.
Only drive a vehicle or use heavy equipment if your doctor has cleared you to do so.
Avoid activities which could cause another blow/jolt to the head.
If you have sustained a traumatic brain injury at work, contact our experienced Pennsylvania Workers' Compensation Attorneys at 1-800-964-2667 to determine whether your rights are being fully protected.