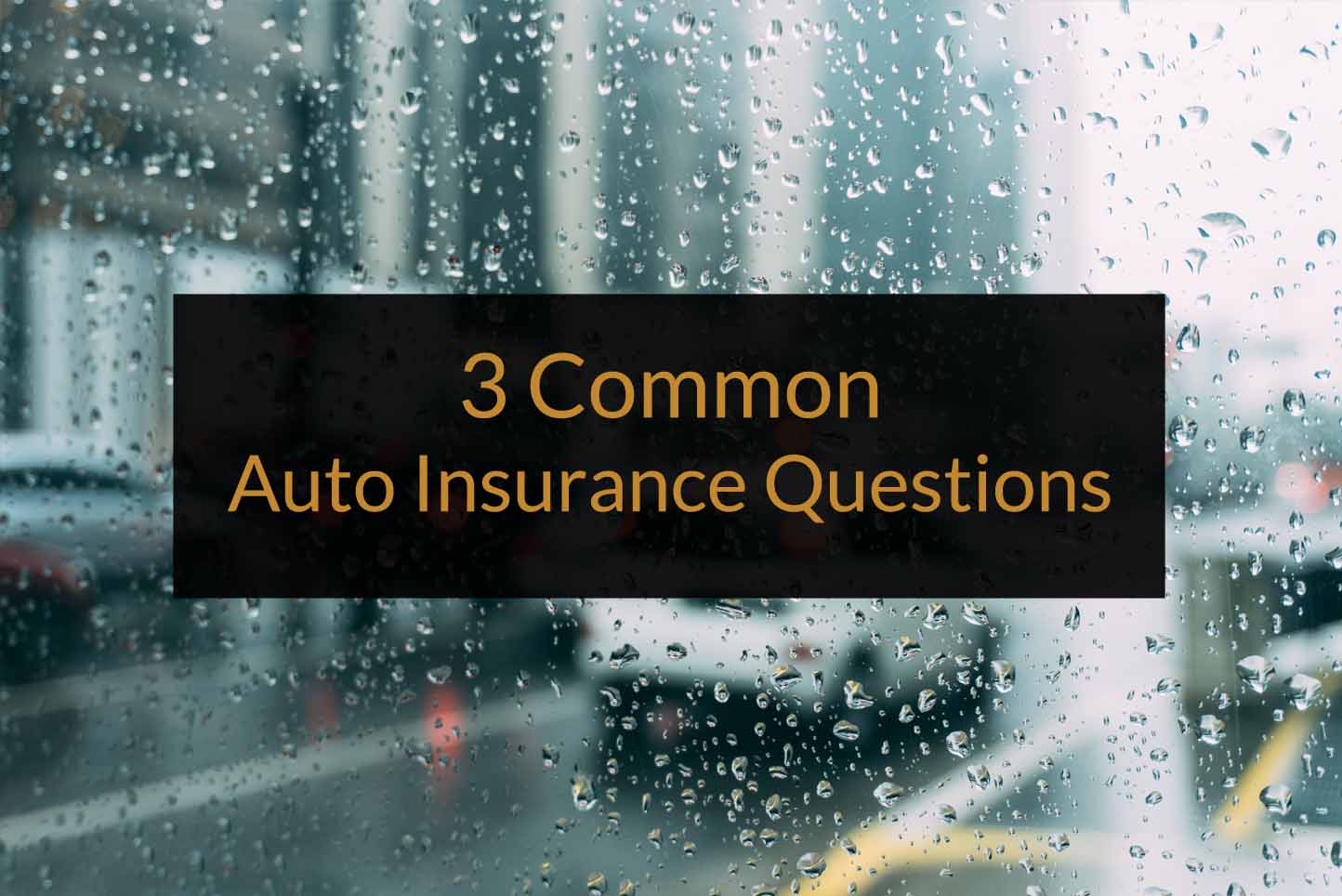 DO I NEED AUTO INSURANCE?
Everyone who owns a motor vehicle is required to carry at least minimum auto insurance coverage in Pennsylvania.  This is mandated by the Pennsylvania Motor Vehicle Financial Responsibility Law (PMVFRL).  The PMVFRL requires everyone to carry liability limits of $15,000.00 per person and $30,000.00 per occurrence, and at least $5,000.00 in first party medical benefits and property damage coverage.  The medical benefits pays your medical expenses for auto accident injuries to the limit of your coverage, regardless of fault.  While minimum coverage is cheaper, it is often wise to buy more coverage than the minimum to protect yourself in the event you are at fault for someone else's injuries, their property damage, or if you have insufficient health insurance to cover your own injuries.  There are also other coverages that protect you.  Uninsured and underinsured motorist coverage protect you if the at-fault driver does not have enough liability coverage to compensate your injuries.  Wage loss coverage protects you from income loss resulting from the accident.  You may also cover yourself for rental car and funeral expenses.
WHO IS COVERED BY MY INSURANCE?
Your auto policy covers you as the policy holder, anyone named on the policy as an insured, family members residing in your household, uninsured occupants of your car, anyone who drives your car with your permission and uninsured pedestrians and bicyclists who may be involved in an accident involving your vehicle.  Of course, different coverages may effect each of the above, depending on the circumstances.
WHAT ARE TORT OPTIONS?
In Pennsylvania, you have a choice between "full tort" and "limited tort".  Full tort costs more, but covers you better for your own injuries received in an auto accident caused by someone else.  People with full tort can receive compensation for wage loss and medical expenses beyond their own coverage, pain and suffering, inconvenience, embarrassment and loss of quality of life, without any artificial limitations to their recovery.  Limited tort, while cheaper, often is not worth the money you save if you actually suffer injury due to the negligence of another.  People who chose limited tort can only recover medical expenses and wage loss beyond their own coverage, and not those other elements of damages, unless they have suffered what the law would define as "serious injuries".  A "serious injury" is defined by the PMVFRL as "a personal injury resulting in death, serious impairment of a body function or permanent serious disfigurement".  Often, injuries that you may think are serious, actually may not rise to the level of "serious injury", as defined by the law.  Our firm always recommends the "full tort" option.